Welcome to
central fitness
At Central Fitness, our goal is to establish ourselves as Naples' premier one-on-one personal training studio. Our qualified, experienced, and professional health/fitness specialists are on a mission to enhance the lives of our community with customer-tailored programs delivered with multi-faceted inspiration, motivation, and education skills. Conveniently located just 3 blocks from 5th Avenue South, Central Fitness offers an exclusive cutting-edge studio fully equipped with the top-of-the-line state-of-the-art fitness equipment. With a new environmental control system equipped with outside air ventilation, HEPA high efficiency filtration, and UV-C germicidal lamps, our studio meets the highest health standards. This welcoming, clean, fun, and safe environment is the perfect place for our clients and members to become better versions of themselves through health and fitness.
Private Training & Limited Memberships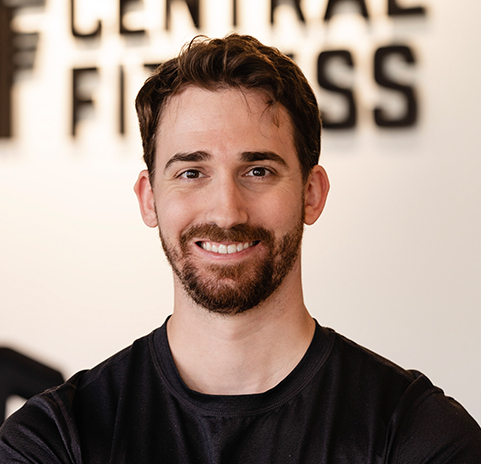 Personal Trainer
Kyler Achenbach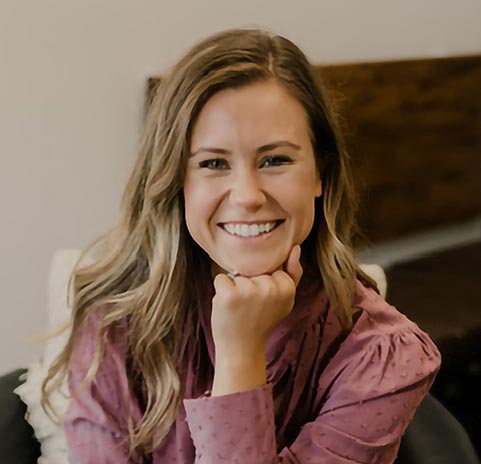 Certified Health Coach
Ellen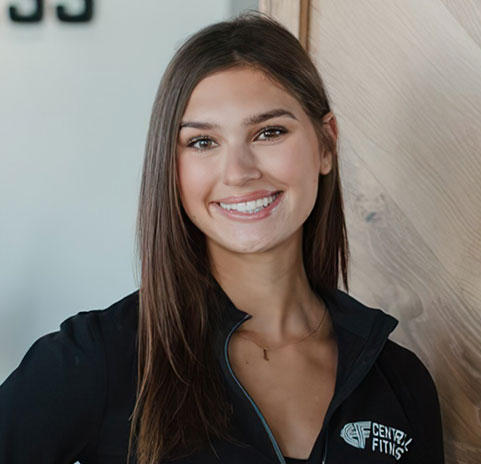 Personal Trainer
Julie Juarbe
We're all about teamwork!
At Central Fitness our belief is that your personal fitness trainer is your partner, and whatever your health and fitness goals may be, we will be every bit as invested as you are. Together, we will help you to smash down barricades, uncover your true potential, and take you to new heights you might not thought possible. Your results are our successes, so if you provide the desire, we'll provide the direction and motivation.
Real Reviews From Real Customers
"This is the perfect gym to train and get in shape! It's brand new, high quality equipment, lots of natural light. Kyler, the trainer, is the best trainer I have ever had. He is very knowledgeable and cares about your progress. I've seen great results in a couple of months. I highly recommend Kyler and this place.``
"It's so nice to have a new gym in the heart of downtown Naples. The airy open atmosphere and the top of the line equipment make it a pleasure to be a part of"
"Central Fitness is an amazing new gym in the heart of Naples! Kyler makes working out a positive experience! Thank you for bringing your first class training experience to Naples!"
"Kyler is an awesome personal trainer. He is also very personable and professional. He is always prompt and keeps you accountable. Lastly, he is great at creating a workout plan that will help you meet your personal goal whatever it may be. For my fitness journey I really wanted to work on strength training in my upper arms. He was able to create a workout plan that not only helped me accomplish my goal, but get my entire body fit which was an extra plus. I would recommend Kyler everytime!"
"Kyler is a very knowledgeable personal trainer. He assesses your ability level, discusses any issues you may have and ascertains your health goals. He then develops a plan that caters to your individual needs. Kyler is also very personable and makes your workout enjoyable! I definitely saw results and high recommend Kyler as a personal trainer!."
"Kyler has it all: Knowledge, personality, and a genuine interest in his clients progress. He made getting back to the gym a pleasure!"
FEEL FREE TO ASK ANYTHING
We encourage you to reach out to us with any question you might have. Please fill out the quick form below and we will be in touch with lightning speed.
850 Central Avenue, Unit 170
Naples, Florida 34102